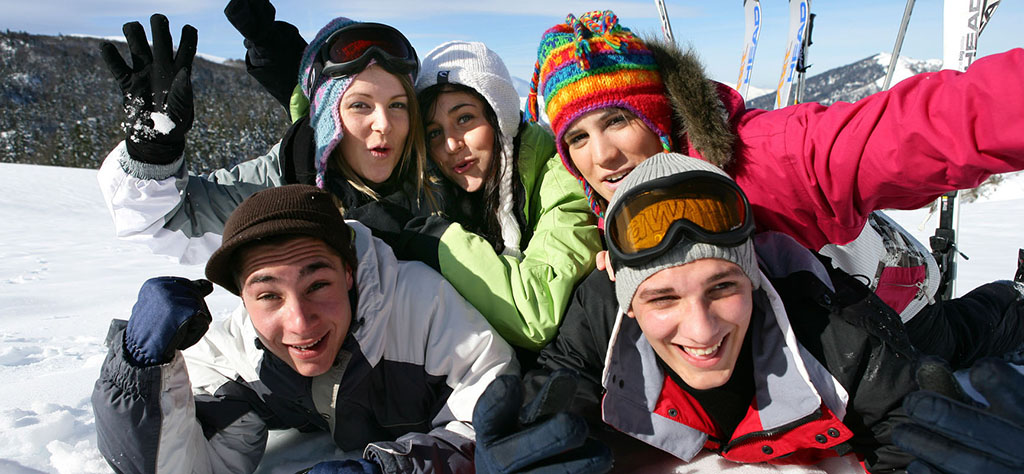 About Me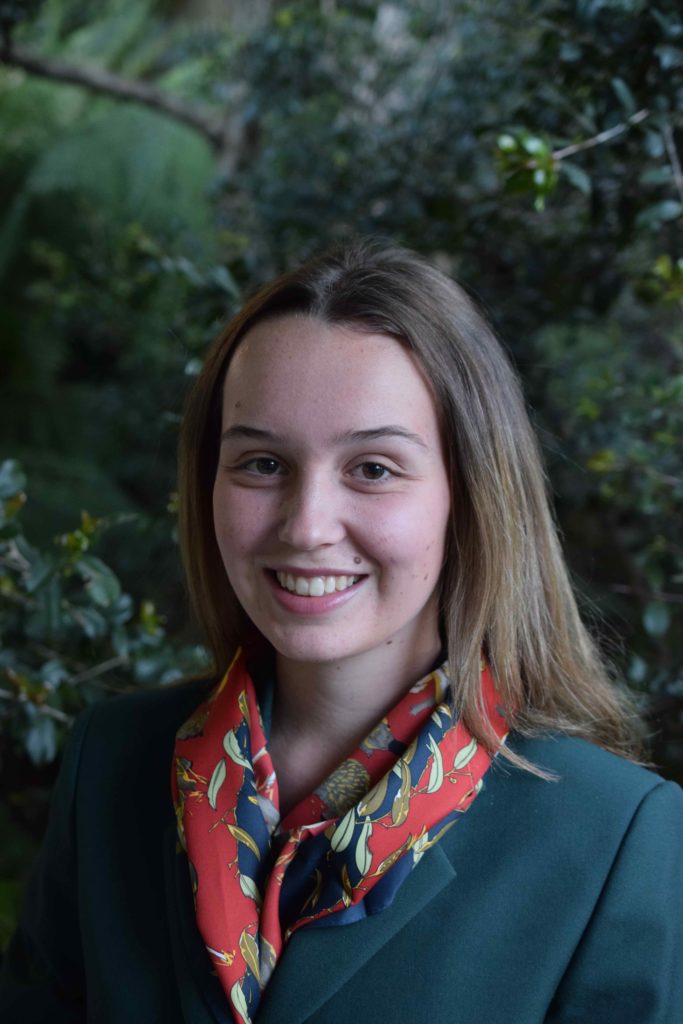 Hi everyone!!!
My name is Emma and I am a Rotary Youth Exchange Student for 2020! During mid-January in 2020 I will start my adventure of a lifetime, spending 12 months in Switzerland, with the opportunity to embrace in a new culture and meet people from across the world!
I come from Australia, from a small suburban town called Bligh Park, which lays on the outskirts of Western Sydney. I am 15 (turning 16 on my exchange year) and have just graduated from Year 10 at school. In Australia my time is spent hanging out with friends, shopping and watching movies, playing sports (mostly netball), and enjoying time at the beach/river playing some water sports. I love spending my spare time cooking with the family and helping out in the community, or relaxing by reading a good book.
My exchange next year is sponsored by the Rotary Club of Carlingford, who I am extremely grateful for, as they have given me this amazing opportunity. In Switzerland I will be hosted by District 1980 at the Rotary Club of Muttenz-Wartenberg. I will be living in Muttenz, near the city of Basel, which is close to the borders of both Germany and France. I can't wait to meet everyone here and get to experience my adventures with them:)))
I am really looking forward to beginning my exchange year, having the chance to learn a new language (although tough) and get to experience a new culture outside of Australian life. I can't wait to try some European sports, and taste the famous Swiss chocolate and cheese ;)) But most importantly I can't wait to meet new people and have a second family from across the world!